A psychoanalytic foundation for the well-being of children, adolescents and young adults
Founded in 2018 in Montreal by three senior psychoanalyst-psychiatrists, Aquarium Foundation is a bilingual, charitable organization that promotes the well-being of children, adolescents and young adults. 
The mission of Aquarium Foundation is to make available psychoanalytical treatment to children and adolescents in need of psychological help. Aquarium Foundation works to increase public awareness to the value and importance of the emotional and relational needs of children and the role of a psychodynamic approach in prevention and treatment. 
In partnership with universities and health institutions, Aquarium Foundation hopes to promote research on the impact of contemporary technological and social changes on the psychological development of children and young adults.
Aquarium is the only
foundation dedicated to children and adolescents in Canada!
Our main goal is to increase access to psychoanalytic treatment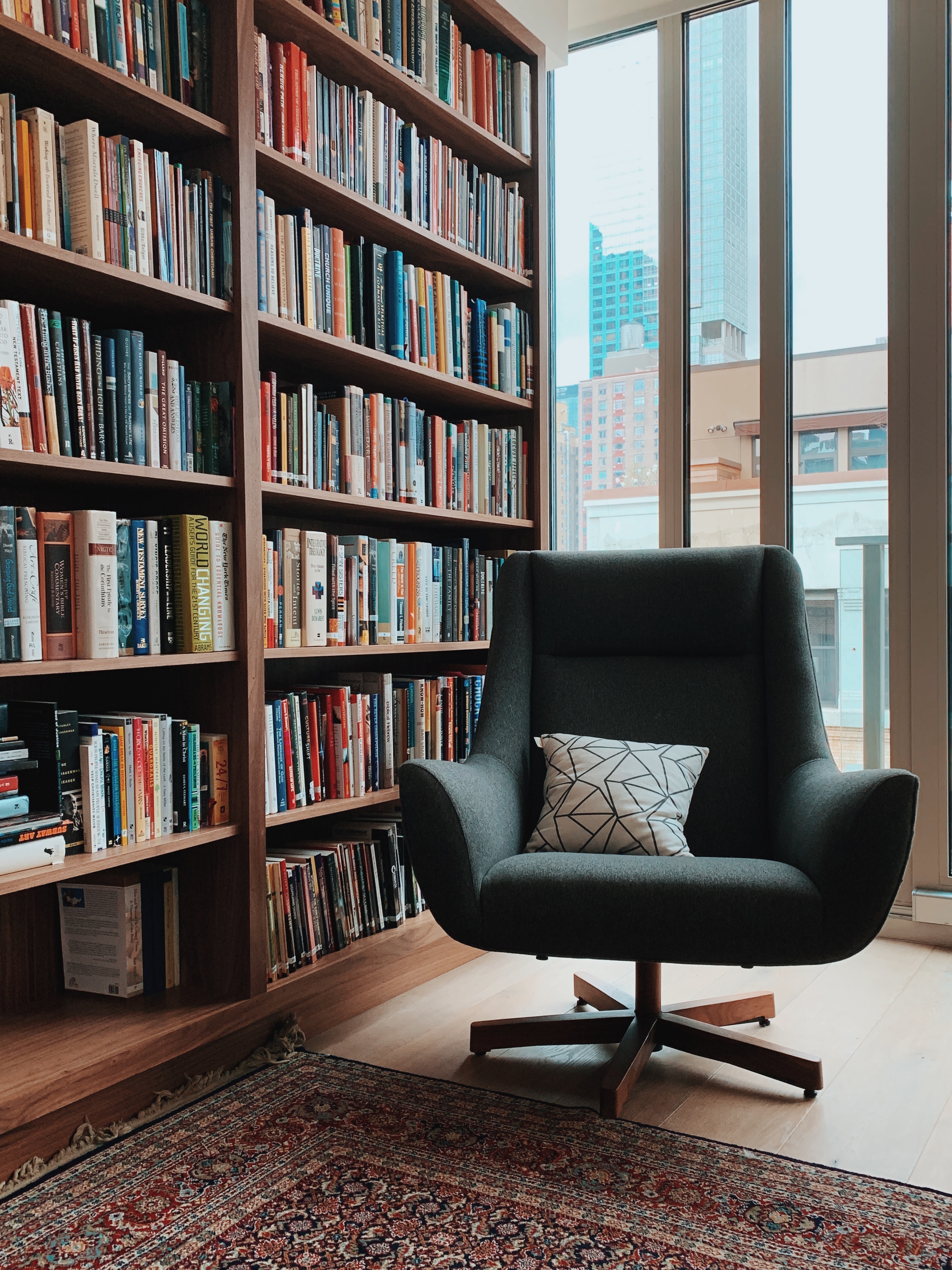 We also provide consultation to professionals, communities and schools on topics related to child mental health. We offer peer study groups and interest groups for active psychotherapists.
Building awareness, involvement in community activities and contributing to knowledge translation is a theme that runs through our work and defines our mission.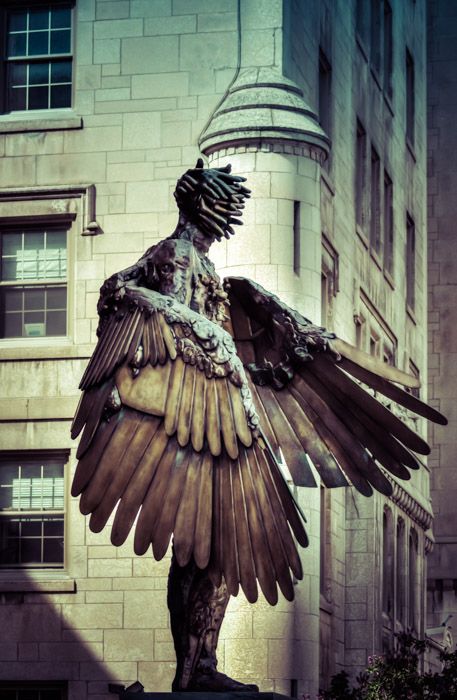 Psychodynamic psychotherapy has a growing body of evidence to support treatment response and long-term gains
of Canadian children who need mental health treatment receive services*
12-19 year olds in Canada are at risk for developing depression*
*Source: Youth Mental Health Canada
Growing, living and playing safe and sound is unattainable for many children and young adults struggling with mental health issues. Aquarium Foundation wants to help the most vulnerable by providing access to professional help, and advocate for their inner well-being, by reaching out to parents, educators and policymakers.
Dr. Mounir Samy

Co-Founder of Aquarium